Holyoke Cannabis Store
Boston Bud Factory offers the largest selection of high-quality marijuana topicals, concentrates, edibles, vaporizers, tinctures, flower products, and CBD products.
MONDAY – SATURDAY
9 AM- 9 PM
Our Story
Boston Bud Factory is a locally owned, locally managed, locally staffed, and locally financed company focusing on the emerging Cannabis Industry in Massachusetts.
What makes our Holyoke cannabis shop unique?
The Boston Bud Customer Promise
A focus on craft brands, not big names
Customer-focused experience
We will spend 30+ minutes answering your questions to ensure you find the right product. We won't rush you through a purchase.
Large selection
A wide selection of CBD salves, tinctures, ointments, flower
Popular
Products
Browse Our Best Cannabis Products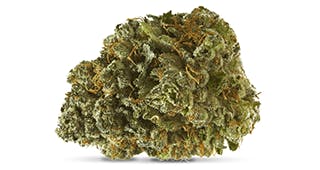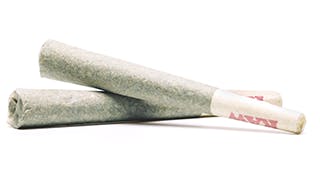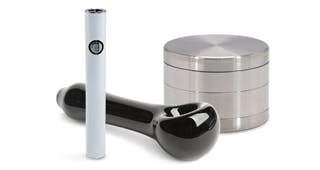 ADDRESS
73 Sargeant Street,
Holyoke, MA 01040
Hours
Mon - Sat
10 am - 8 pm
Sundays 10 am - 6 pm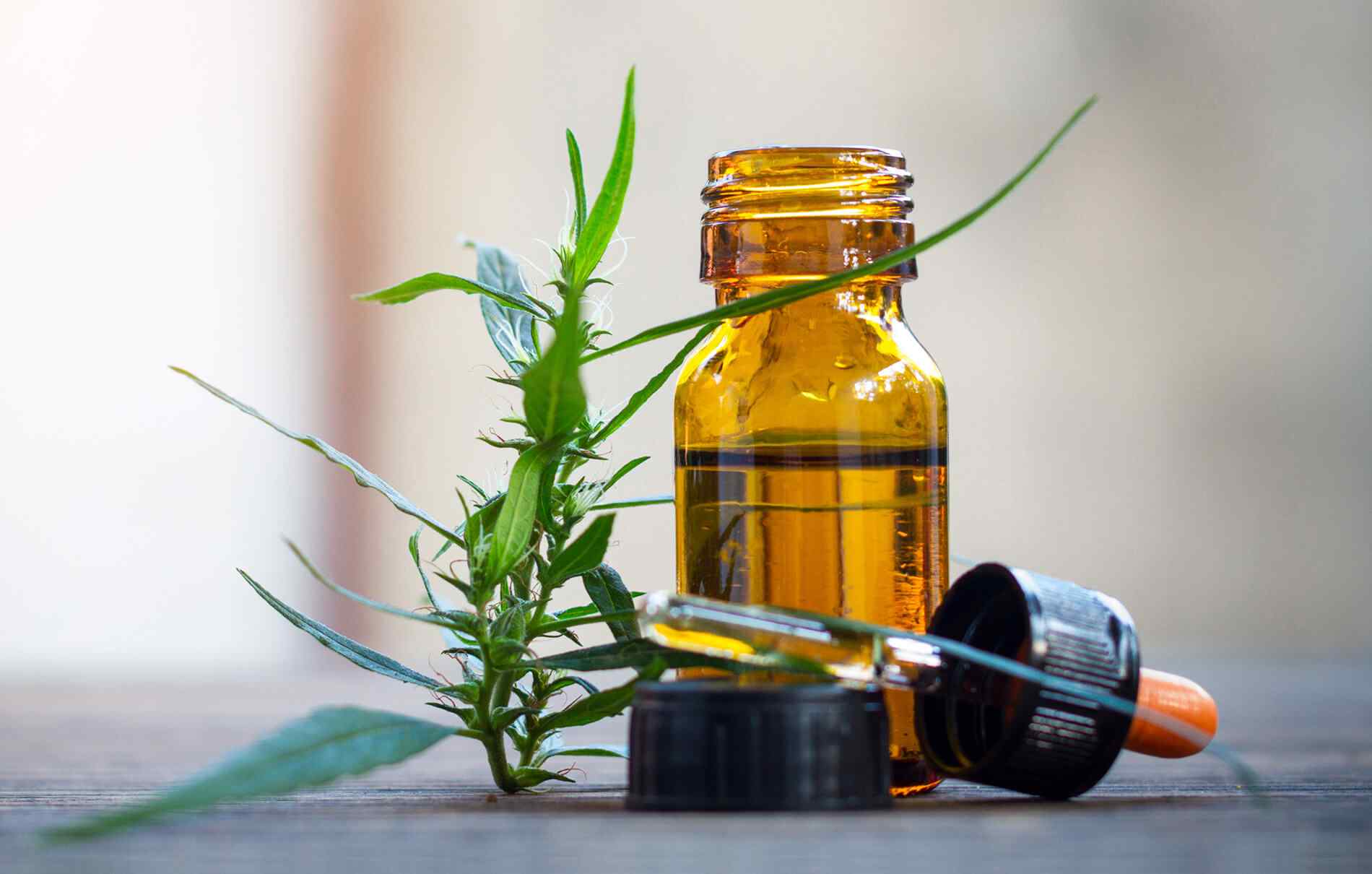 Boston Bud Factory is the best recreational marijuana dispensary in Boston and offers cannabis products with varying levels of THC. Whether you are looking for products with low THC or ones with high THC concentration, we have something for you.
We believe cannabis, when properly used, can transform lives by helping control chronic pain, manage illness, enhance appetite, and alleviate many other symptoms that illness may cause.
We are committed to delivering the best experience to everyone who sets foot into one of our dispensaries.
Visit our store today!
Natural
All natural alternative to pharmaceuticals
Quality
Our ingredients meet the stringent industry standard
Location
Conveniently located off I-391 in South Holyoke
Online Shopping
Shop and browse all of our products on our online store